A lifestyle brand that combines sustainability, style and social impact. Made with 100% humanity.
"Each one of us can make a positive difference with our choice. Make your choice count "
Sindhu Holla
founder & co-creator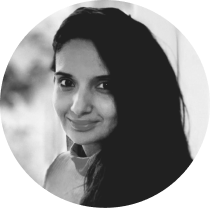 A warm welcome to Fifth Origins. The story of Fifth Origins begins and continues with the remarkable combination of beauty and sustainability. Our first attempt at this mission allowed us to form an eco-friendly brand co-founded by Sindhu Holla. Then, we saw a need for a similar idea at a larger scale. From global designers co-creating with skilled artisans, across the globe to your front door, Fifth Origins strives to make every step of value chain sustainable & ethical. We don't promise perfection, but we do promise integrity. And we hope our products make you feel conscious, resilient and beautiful all at the same time.
the three pillars of Fifth Origins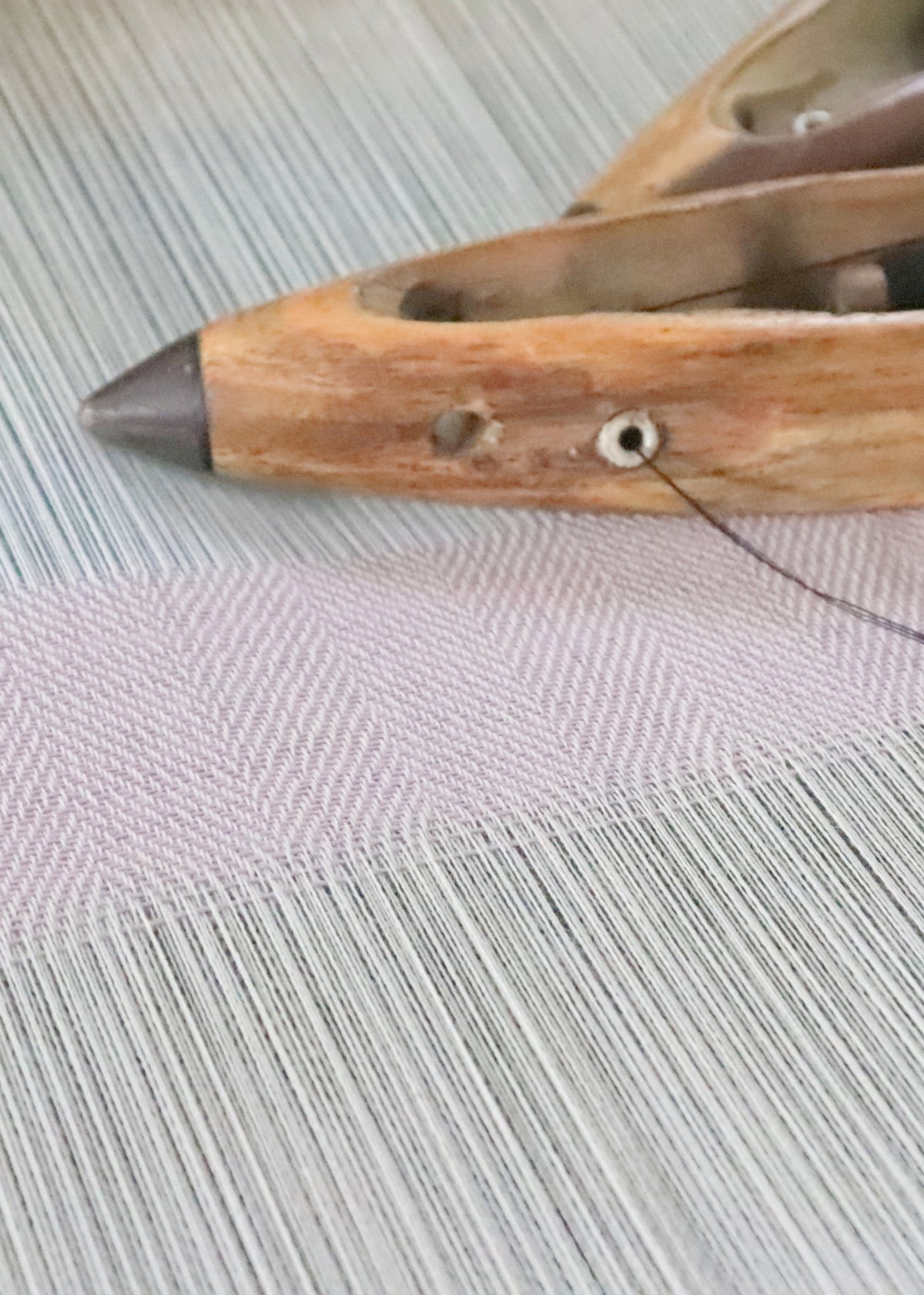 conscious design
It all starts here. At the design stage, the designer not only exercises artistic license to express creativity but is also mindful of the steps involved in the production process down the line and takes them as creative constraints.

By putting sustainability at the forefront, our designs are rooted in thought, humanity and timelessness.

artisan made
"If you have come here to help me you are wasting your time, but if you have come because your liberation is bound up with mine, then let us work together."

These words of Lilla Watson, Indigenous Australian Activist, strikes a chord with our philosophy. It captures the ethos behind our collaboration with the rural artisans. We approach the artisans as co-creators and partners in this journey. Take the case of our Himalayan artisans who are reoriented on the designing aspect of textile making. This enables them to use their traditional skills in translating designs as per the market trends. Knowing that there is demand and recognition for their craftsmanship results in perpetuity of the art form and dignity of labour. This in turn is reflected in thriving communities where the ancient art form gets preserved.

natural materials
Our commitment to sustainability at all levels viz. Environmental, Social, Economical ensures that we use locally sourced natural materials. The artisans in turn craft products made out of ecologically sourced materials and use thoughtful processing steps whether it's dyeing using eco-friendly dyes, safely recycling dyed water, conserving water, taking steps to reduce carbon emissions, using wool from sheep cruelty free or using organic materials where it's possible.