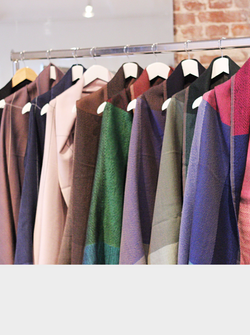 cape infinity + gemstone necklace gift set
A gift set just for you
Something that will make you smile and happy.
A gift set for those how want to experience the best of Fifth Origins range. 
Products in this gift set
Choose from the option if you would like Cape Infinity, Cape Infinity Lite, Cape Infinity Duo, Cape Infinity Bamboo. (You can choose color of your choice)

One infinity necklace 

One Gemstone charm (You can choose the gemstone you like)
Once we receive your order we will reach out to you and you can choose your colorway.

Have questions for us? We are available on WhatsApp - Chat with us 
handmade by 15 artisans in Rural Himalaya